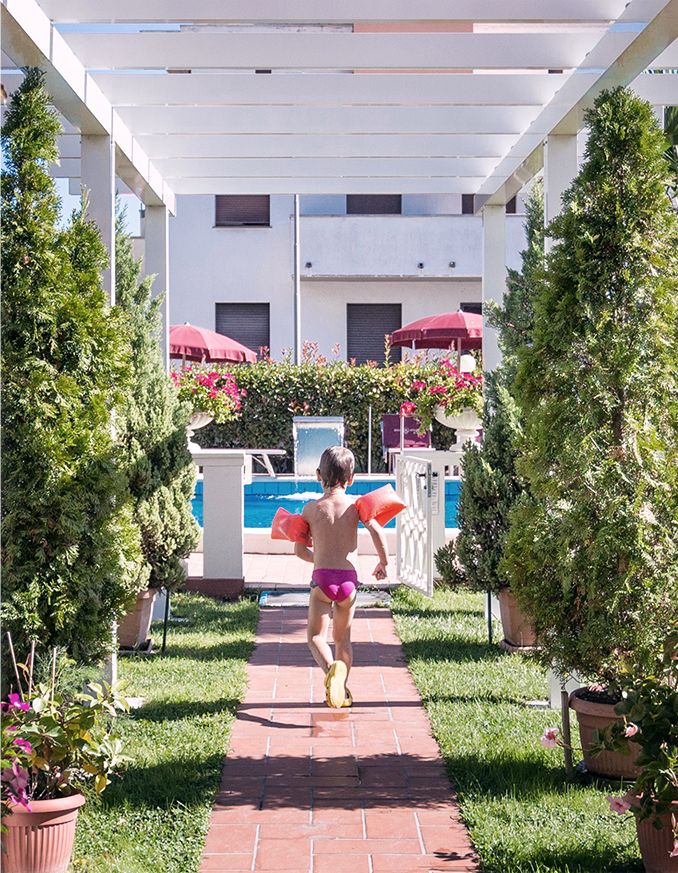 A warm welcome from the Hotel Apollo and all the staff!
30 paces and you're at the sea... welcome to Viserbella; the doors of Hotel Apollo are open for you.
From now on you can enjoy your well-deserved holiday by the sea with your loved ones, right here at Hotel Apollo in Viserbella.
You're here at last! You immediately start to take in the tranquil, informal atmosphere of Hotel Apollo in Viserbella, whose many facilities designed just for you ensure that your holiday will be full of relaxation and well-being, where adults and children alike can share moments of pure enjoyment just 30 metres from the sea.
Straight away you will taste the scintillating air of Hotel Apollo, where between dips in the pool and invigorating treatments in the wellness centre you will be full of energy and feeling great.